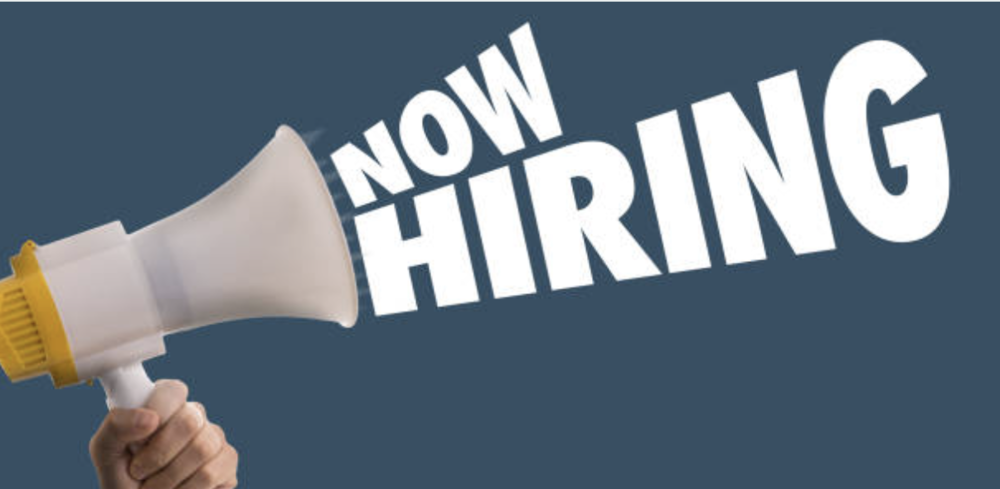 Positions Available!
Kate Oyerinde
Wednesday, April 04 2018
Are you looking to join an incredible team of professionals? Does a four-day work week intrigue you? Crutcho Public School is accepting applications for the 2018/2019 school year. We are interviewing for Reading Specialist, School Counselor, Paraprofessional, and Bus Drivers. Please fill out an application from one of the following links:
or
Crutcho Public School Applications for Employment

We look forward to meeting you!